Are you the one that we are looking for?
German Technical Advisor
Lisbon, Portugal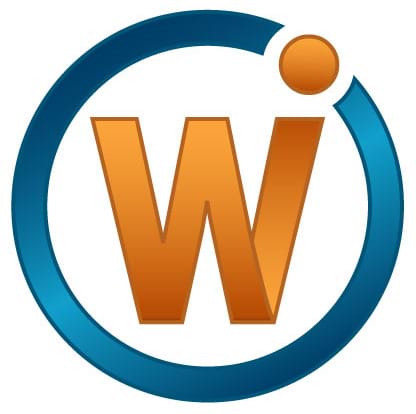 ---
We are looking for a:
We are looking for fluent German speakers to become part of our clients Team in Portugal.
Able to deliver high-quality service across multiple platforms.
About our Client, 
Our client is a global people-driven company that delivers Customer Experiences to the world's best brands.
Their commitment is to provide the best environment for their associates and allow them to grow and contribute to success.
New project at in Portugal – this represents a pool of opportunities to learn and grow in a multinational company.
The job,
We are looking for the right candidate able to provide friendly, efficient, and customer-oriented service to our Client.
Inbound support (e.g. technical assistance and advice on Smart Mobility and E-Performance Services for both customers and dealers, such as administration of customer accounts, registration or operating issues, charging network, parking services, Porsche Drive, etc.) 
Cross-sales (e.g. clarification of contract-related questions, extending subscriptions, etc.)
Outbound support (e.g. related Smart Mobility or e-Performance Services) 
Case monitoring (Monitoring, handling and - if necessary – escalation of open cases) 
Response Card (e.g. handling of response cards, administration of opt.-ins and opt.-outs)
What you need to have.
German native/proficient level (minimum C1) 
English advanced level 
Knowledgeable in Windows-based and Microsoft Office Applications
Secure handling of IT systems
Excellent listening and written/oral communication skills in supported languages
High passion for automotive topics and digital technologies
Make empowerment business decisions with little guidance
Demonstrate out of the box thinking in order to resolve customer concerns
Proficient documentation and note-taking; must be able to clearly document information
Maintain a clear understanding of policy and procedures and warranty coverage
Understand the geography of the respective markets working for and being able to identify regions and provinces
Background.
Experience in the customer service/ call center industry is preferred
1-year working experience within technical areas; or 1-year working experience within automotive OEM customer service; or 3 years working experience within premium customer service with an affinity for technical/automotive topics at the same time
Experience with Luxury Brands and Customer Relationship Management Systems (CRM)
For non-EU applicants, a valid work permit is required
Want to know more? Contact one of our recruiters below or apply today! 
Or, know someone who would be a perfect fit? Let them know!