Finnish speaking customer service representative
Lisbon / Portugal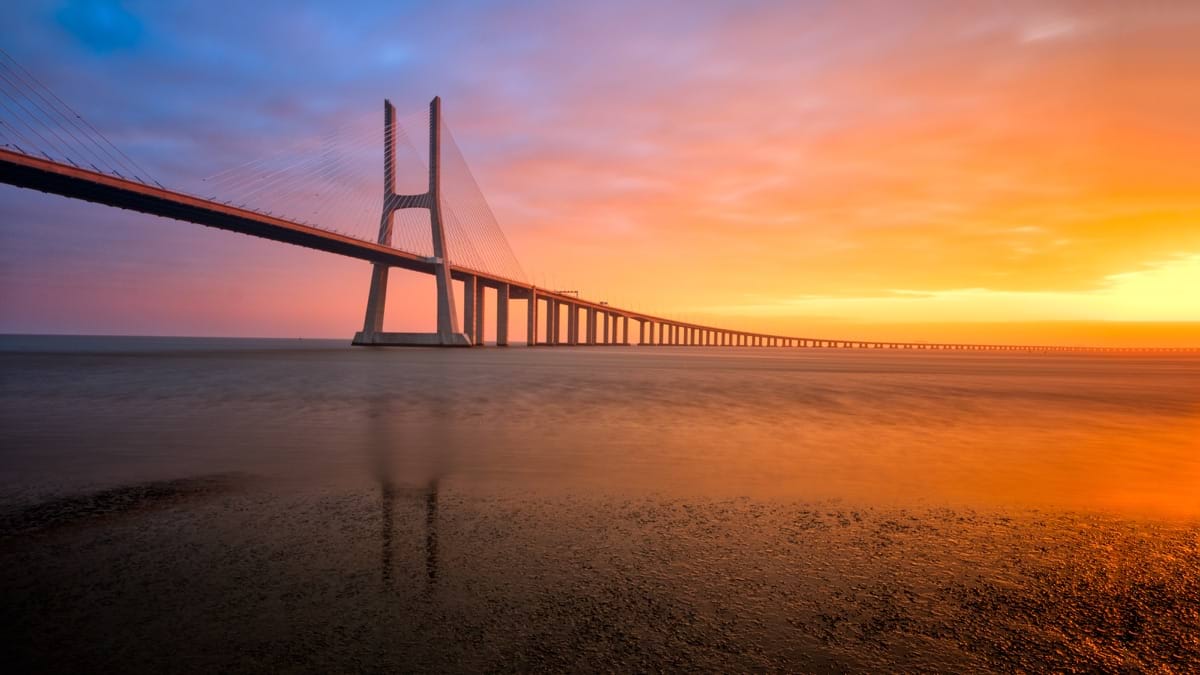 One year all inclusive, included: Accommodation / Adventure / Work. 
We are looking for someone who wants to come to Portugal and meet people from all over the world. Come and work for one of the world's largest customer service companies that represent some of the world's largest brands that you probably already have contact with in your everyday life today.
Your main tasks:
No previous experience is required, you are going to receive a training that also is paid. You are service-oriented and think it is rewarding to help others solve their problems via e-mail, chat, and phone for some of the world's largest brands. The high service mind is in focus.
Qualifications to apply:
If you are interested in taking this step and have the following qualifications, apply today:
Fluent in the Finnish language in speech and writing
Intermediate level of English language in speech and writing
Positive attitude, service-oriented, solution-oriented
A responsible person
Are available to work for at least 8 months
Training takes place on site and previous experience in customer service, service professions or sales is a plus, but no requirement.
Remuneration:

You will be offered a fixed salary and free accommodation during the entire stay in Lisbon.
Fixed monthly salary bonus
Paid accommodation throughout the stay
Refund of air ticket
Bonus system
Full schedule of business activities all year round
Benefits of living and working in Portugal:
Sun 300 days a year
Low income tax
Member of the EU
Active big city life
Or, know someone who would be a perfect fit? Let them know!