Interested of going to Europe and work? 
Sunny Malta is waiting for you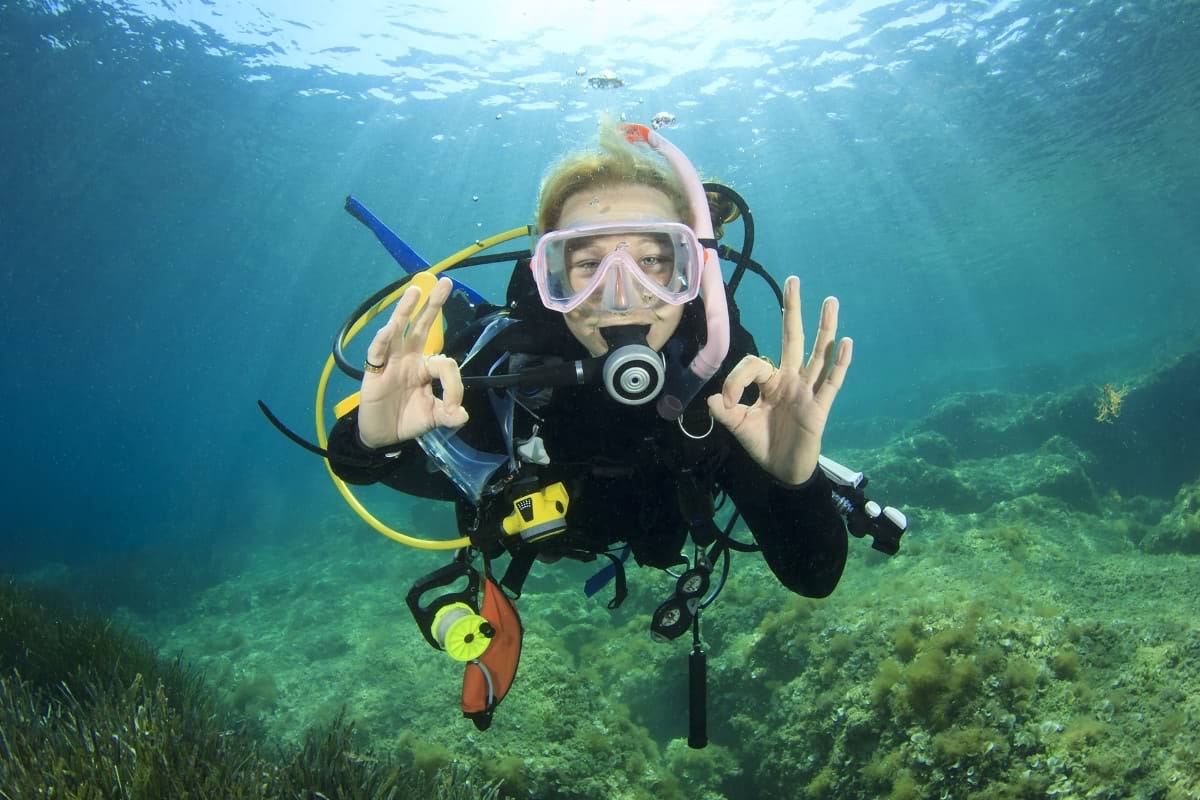 Join our Korean speaker's team in Malta
About the position
As a game presenter at one of the world's leading B2B companies in Live Casinos, you will handle all types of games like at a land-based casino, but you are working in a modern studio. You are the person responsible for your table and you will also be in charge of monitoring and managing back-end systems.

You will get all the training you need with a certification at the end of the paid two weeks education. 
You get the flight ticket paid and 3 weeks paid accommodation in a company apartment. The company will help you with all the provided necessary documentation as work permit and more.
About the client

Our client is the world's leading provider of video-streamed Live Casino solutions, delivering world-class, 'as real as it gets' live dealer gaming to our licensees, which include many of the world's best-known gaming brands.

Benefits of living and working in Malta
Malta is the mediterranean pearl in the middle of the mediterranean sea. 460 000 people live in Malta, English speakers. A large group of Korean speakers is moving to Malta since the Asian market is growing.
Sun 309 days a year 
Low income tax
EU country
Active nightlife
Low cost of living compared to Netherlands 
Requirement for applicant
If you want to be part of one of the world's most exciting industries, apply and come to Malta, Europe! For this you need:
Fluent knowledge and understanding in Korean Language
B2 level of English
The desire to provide exceptional customer service
Positive, pro-active approach to work, with a flexible, can-do attitude
A sense of responsibility and aspire to be the best at what you do
The ability to work as part of a wider team and be adaptable to changing business needs – this could include changing shift patterns and providing cover for colleagues
Unfortunately, only European citizens can apply due to visa requirement.
No previous experience is required, but similar work experience is a plus. We provide comprehensive training for all new employees.
No previous experience is required, but similar work experience is a plus. We provide comprehensive training for all new employees.
Description of work
Host a variety of casino games in a studio
Manage the game table and carry out all gaming operations and procedures including monitoring and updating back-end systems
Ensure fair play
Maintain the highest professional standards at all times
Interact with, and provide an engaging and rewarding experience for our live players
Participate in table promotions, internal and external media campaigns such as photo shoots and brand publicity when required
Compensation
We offer a great work environment with lovely community among colleagues from around the world, and an attractive compensation package with many benefits such as:
Attractive salary Fixed + Bonus
The company arranges accommodation. (First 3 weeks)
Free flight ticket to Malta
All the necessary documentation provided included Working permit
Bonus system
Social business activities with colleagues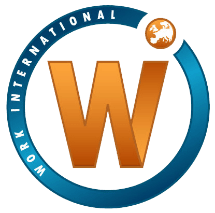 If you need more information regarding the advertised service, you can apply below or contact our recruiters:

Emma@workinternational.se
Ola@workinternational.se
Experience from previous work in retail sales, healthcare, hotels or the like where customer contact has been important is of course a plus. You want to take the first step into a new industry and begin your new career. Perhaps it will be you who takes the lead and become a Game presenter in Malta!

You work in shifts: Morning, afternoon, evening. 
If you are looking for this job, you intend to stay in Malta for at least 12 months.

Or, know someone who would be a perfect fit? Let them know!