Danish-speaking technical support agents to sunny Lisbon! 
- Start 28/08/2021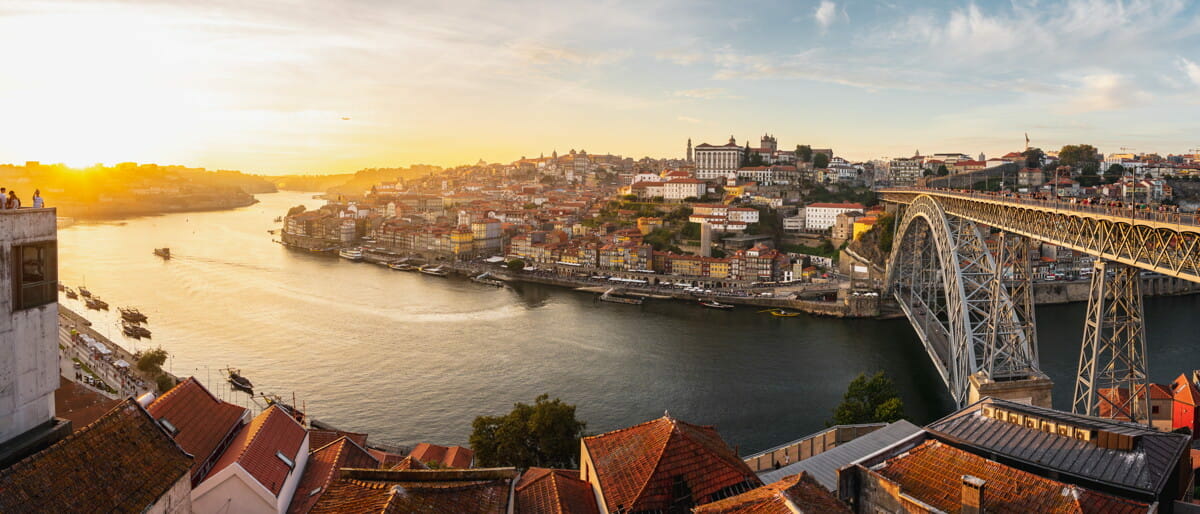 The project:
The project you will be working with is an American company that sells printed and digital document products and services in more than 160 countries. Headquartered in Norwalk, Connecticut.
It is possible to work remotely in Portugal or from their office in Lisbon.
Tasks:
Act as the main contact in the Danish market for customers with technical errors.
Manage phone / email / chat / WEB / portal contacts and manage them quickly, efficiently and with empathy to ensure a positive experience for our customers.
Send technicians on site when there is no way to solve the problem remotely.
Simplify or increase customer questions and complaints, both internally and externally.
 
Salary & benefits:
Fixed salary + bonus.
For the first three months, you also receive accommodation support of 285 € / month.
Meal allowance 7.17 euros per working day (only available to those who choose to work from the office).
Health insurance + dental care.
Up to € 200 in refund for flight ticket.
Up to € 285 for accommodation per month for the first 3 months.
A remote position based in Portugal (either you live in Portugal or want to move to Portugal). Once the global situation has stabilized, you will start from their Lisbon office.
 
Qualifications to apply for:
Fluent Danish in speech and writing
Intermediate level of English in speech and writing
Positive attitude, service-oriented, solution-oriented
A responsible person
Benefits of living and working in Portugal:
Sun 300 days a year
Low tax
Member of the EU
Active city life
 
Do not hesitate to contact one of our recruiters below or apply directly via this ad for more information.
Welcome with your application!
Or, know someone who would be a perfect fit? Let them know!